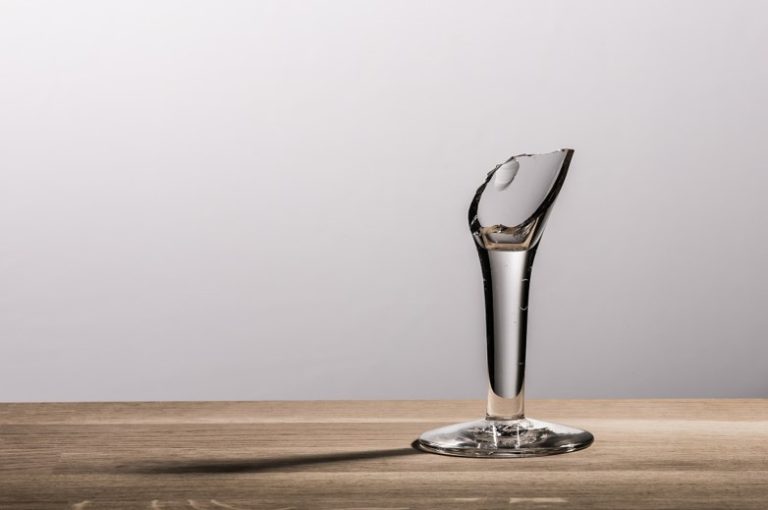 ---
Disconnected Sales and Marketing strategies lead to Sales teams not appreciating the value of marketing beyond hospitality and events. Resulting in Marketing leads that are not followed up by sales due to perceptions of low quality. Creating an inability to fully embrace modern marketing.
How do you drive Sales and Marketing alignment that delivers measurable business value and revenue greater than current results?
---
---
We deliver the ability to embrace modern marketing demand generation and tightly link it to sales follow-up. Creating greater levels of co-operation between Sales and Marketing teams with measurable business value. Providing integrated leads flow allocation and a governance process (aligned with partners), increasing lead velocity, pilots, trials, lead conversion and revenue.
Providing you with competitive edge by tightly connecting Marketing demand generation to sales processes.
---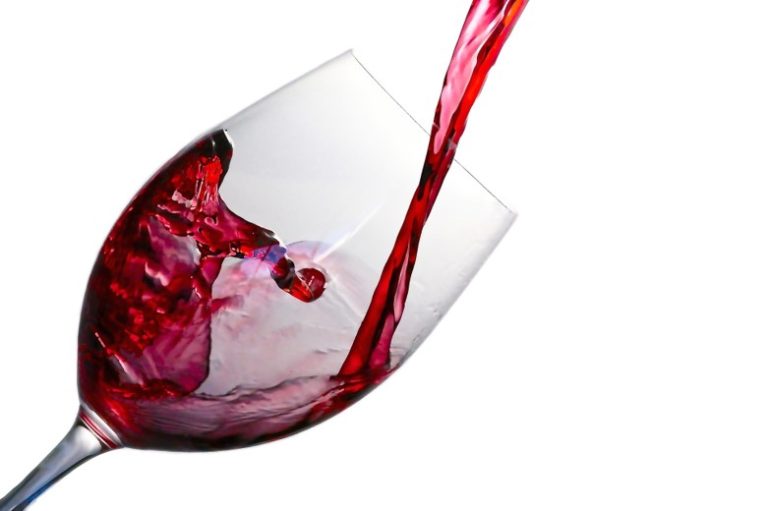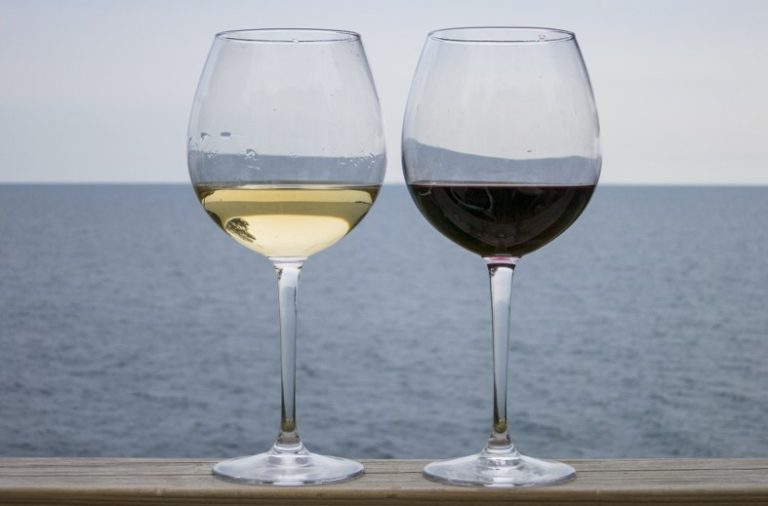 ---
We listen to your needs and work with you to create a customer lifecycle management & lead nurturing process. Using modern marketing we then tightly align demand generation to sales.
Driving value from every customer interaction with balanced accountabilities across unified sales and marketing teams.
---