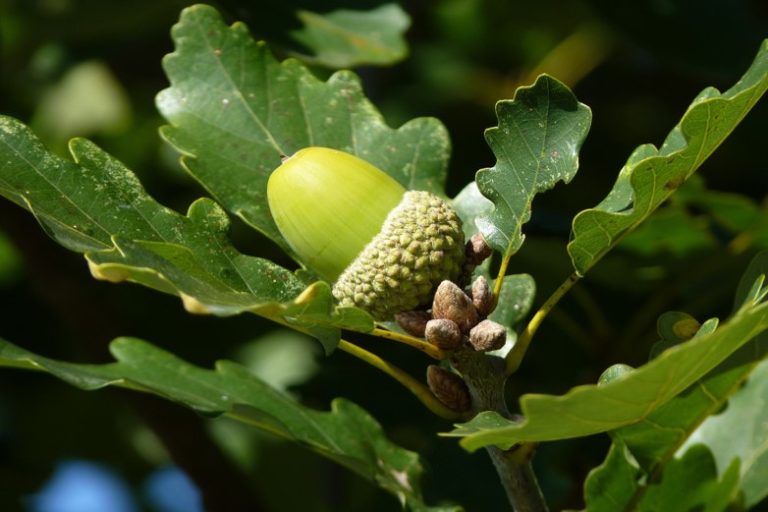 ---
Helping your partners to survive and thrive in a 'cloud first' world is critical to success. Marketing has now elevated to mission critical status for your partners and the challenge is how best to align with partners. Finding the Win / Win go-to-market activities that will increase market impact and revenue return.
Maximising return on investment of your co-marketing and market development funds.
---
---
Now is the time to create modern partner marketing plans that drive pipeline and increase integration between you and your partners. Tailored to you and your partner's needs. Modern marketing plans will Increase partner satisfaction by delivering a program that is easy to engage with and drives joint revenue and pipeline.
Reduce, or even remove, the challenges of Partner program management.
---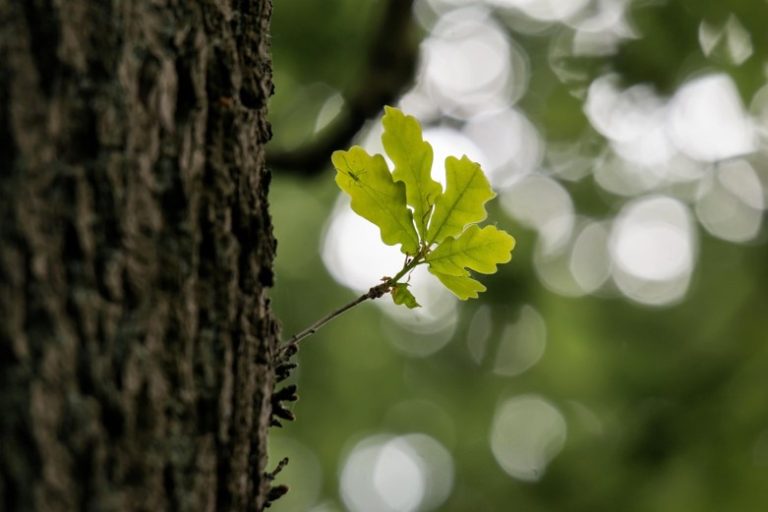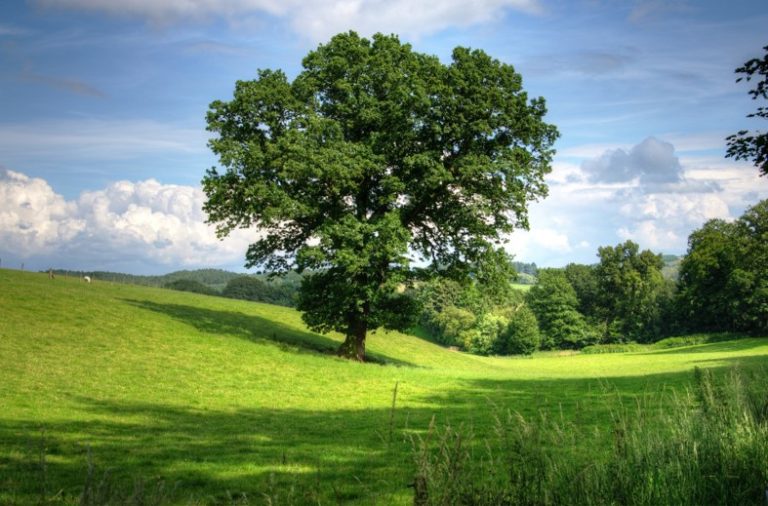 ---
Utilising our extensive IT & Cloud solutions channel co-marketing experience, we listen to your needs. Working closely with you to create a program that will facilitate modern co-marketing engagement with your partners.
Supporting you and your partner's marketing investments by delivering fully qualified pipeline and high quality leads.
---