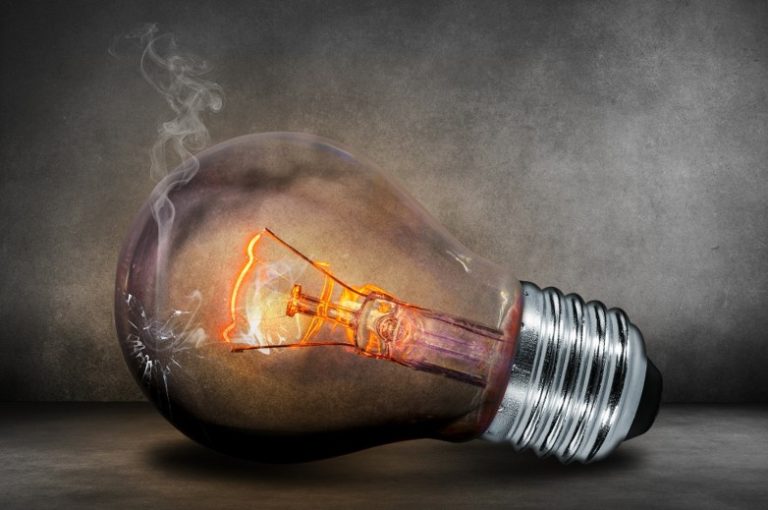 ---
Negative impact on business results are often due to a dysfunctional team. Caused by the team no longer sharing what success looks like and the role they are required to play. Team commitment is paramount. Knowing they have support and can move forward with confidence. Operating with transparency and openness amongst team members.
Team appreciation of everyone's strengths is critical to success.
---
---
We create an experiential team learning environment that is business relevant, motivational and FUN!  Professionally facilitated and enabling active participation from everyone. Giving you a highly motivated AND aligned marketing team that understands what success looks like and how to achieve it.
Tailored to your unique business needs & vision we get everyone on the team working towards a common goal.
---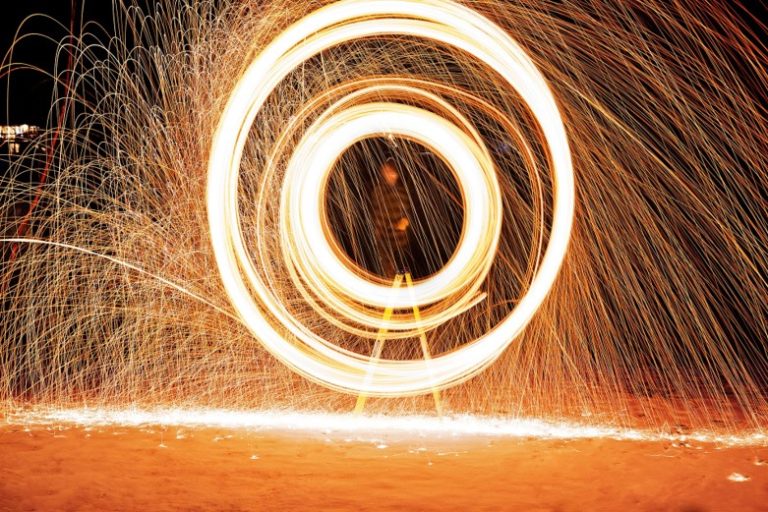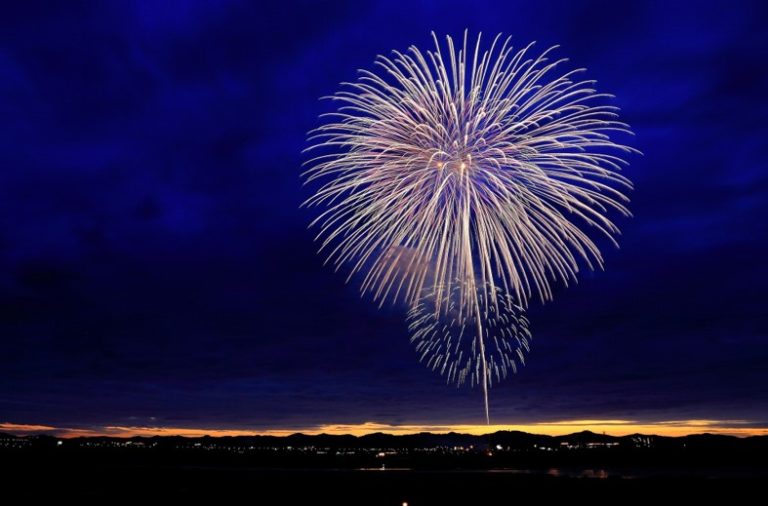 ---
We provide a highly interactive and immersive program that will enable everyone in the Marketing team to take an active part. Developing a unified team brand and aligning this to a Modern Marketing Mission.
Helping you and the team see a clear picture of perfection for the future.
---