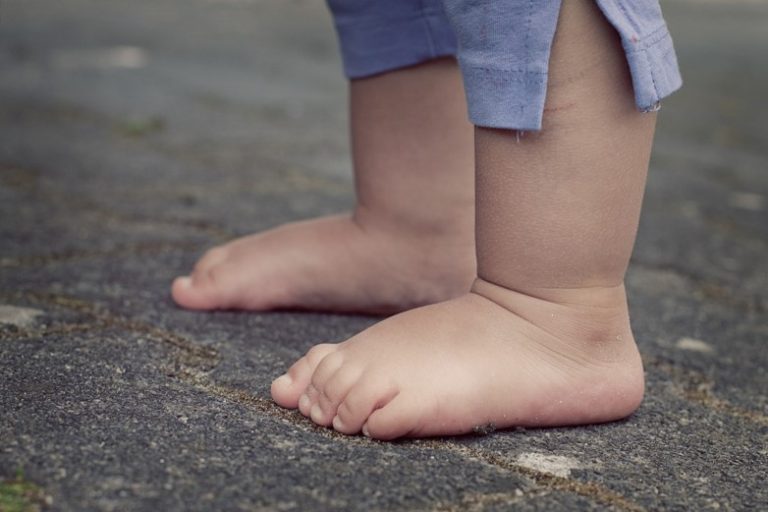 ---
You need your new senior marketing hire to be successful and the speed to effectiveness in the role drives greater business impact and improved return on your recruitment investment! This is particularly important with complex multi-faceted roles that are expensive to recruit e.g. Marketing Directors/Product Managers.
New hires need to be motivated and inspired by the role, clearly seeing the value they deliver.
---
---
We listen and learn your new hire's requirements and tailor our services to meet their needs. Giving them weekly support and mentoring, and you monthly progress reporting. Creating self-assessments, providing in-person training, testing post training effectiveness. Delivering 'On the job' coaching with our unique Peer Program.
Ensuring your new hires understand their role, success measures, stakeholder alignment, business management processes and leadership expectations.
---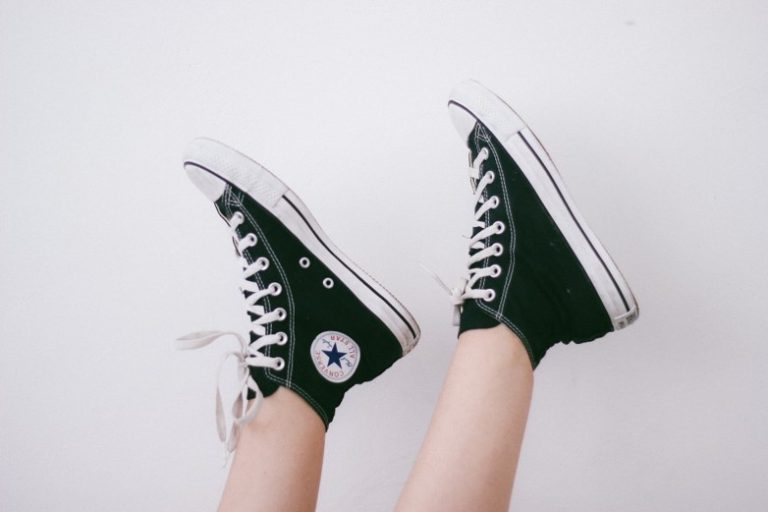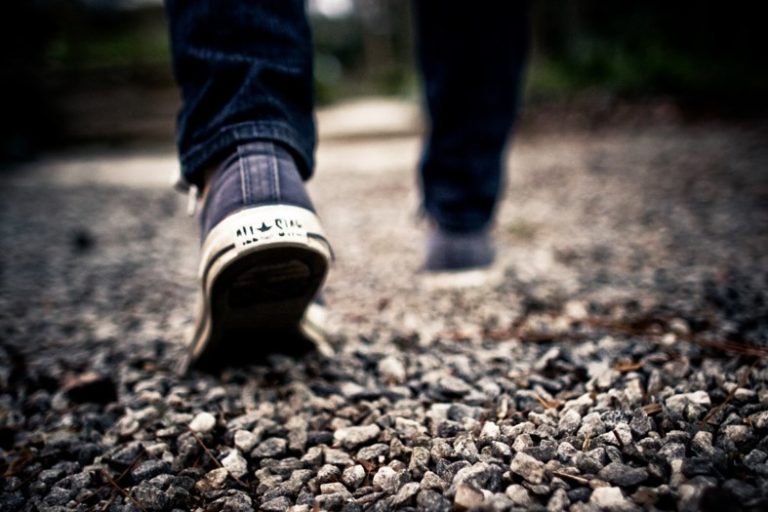 ---
Top talent success is intrinsically linked to a fast start in role!
We listen to your needs and work with you to create an on-boarding program that accelerates the effectiveness of your new senior marketing hires.
---