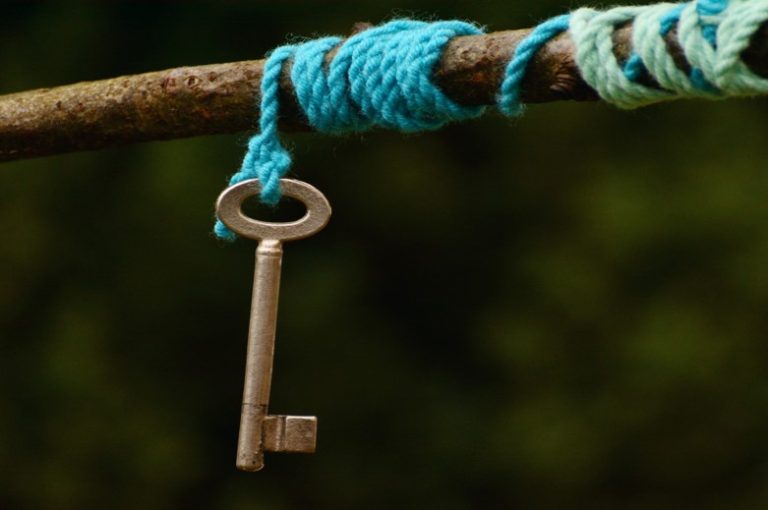 ---
Planning can be tedious and overwhelming. You can't afford to spend weeks/months creating a Business and Marketing plan. Unlocking the quickest and simplest ways of converting "Strategic" plans into "Execution" plans. Driving marketing execution that is aligned to sales activities. Getting everyone aligned to the execution plan.
Keeping the team motivated and focused when the hard work begins.
---
---
Using our unique methodology we can, in a single day of focused effort, create an integrated and connected marketing execution plan. Tailored to your needs and aligned to your plans, strategies and resources. We create an experiential planning environment that is FUN! Delivering the cross company alignment and commitment you need.
Connecting key business stakeholders across the business and building a committed execution team.
---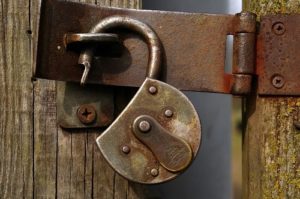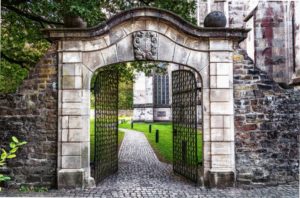 ---
We offer a tailored marketing planning service that facilitates the creation of a fully connected marketing plan in just ONE day.
Using our unique planning methodology, and an experiential environment, that is FUN, Inspiring and Motivational!
---